4 best storytelling blogs to read.
From blog.storyandheart.com
Mar 19, 2014
Source URL http://blog.storyandheart.com/blog/2015/1/5/9-best-storytelling-blogs-to-read
We often think of creativity as mythical and mysterious—it's no wonder that creative types are often portrayed as isolated and socially disconnected in films. Certainly, the image of the mad creative genius dominates popular consciousness.
But those of us who work in a creative field recognize that creativity relies as much on process and skill as imagination and magic.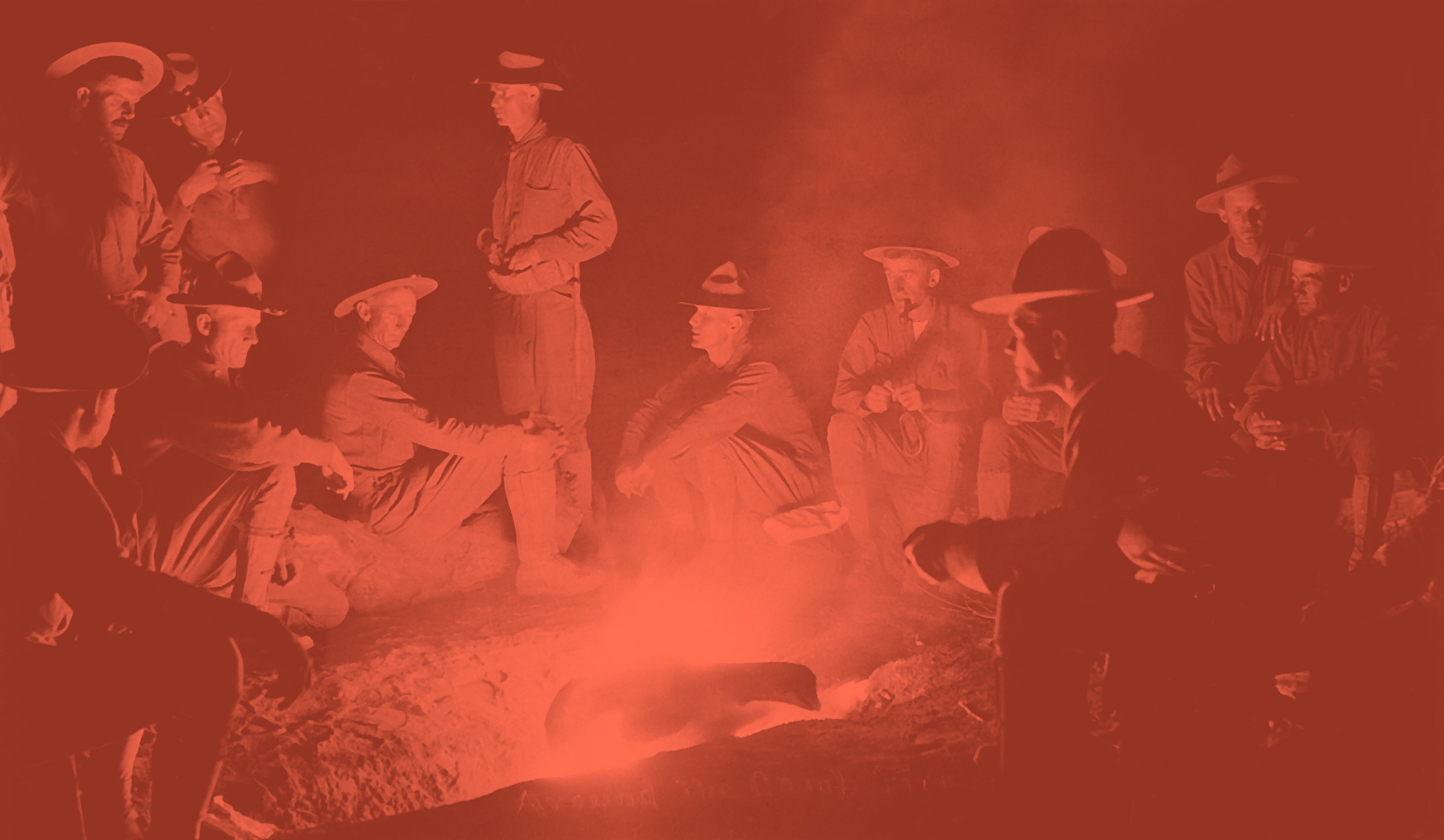 STORYTELLING IS, AT ITS VERY CORE, A CRAFT.
And storytellers have been sharing their techniques ever since our ancestors told the first story.
The craft of telling stories is a tradition as old as the human race. Oral storytellers have, for as long as we can imagine, learned stories from their elders and shared the tricks of the trade among their contemporaries.
The art of telling stories is, by its very nature, social, and the best stories arise from the conflict of our shared experiences.
WITH THAT IN MIND, IT'S ESSENTIAL THAT WE LEARN FROM OTHERS.
No matter the medium with which we work, we storytellers share a mission, and there's much we can learn from those of other trades and backgrounds.
With the internet breaking down barriers between cultures and making more information instantly available, it is much easier for us to connect, collaborate and learn about the craft of storytelling from others. But the internet can also make things noisier—sometimes it's hard to know where to look to be inspired and stay challenged.
Here are nine of our favorite blogs to bookmark that refresh our understanding of technique, inspire our creativity and expand our storytelling consciousness.
1. Jonathan Gottschall
It's no surprise that Jonathan Gohttschall is first on our list—we're big fans. Gottschall is the author of The Storytelling Animal, and he teaches literature and evolution at Washington and Jefferson College in Pennsylvania. This is not a blog in the traditional sense—instead, Gottschall uses his website to collect articles he has written about the science and art of storytelling. His book, The Storytelling Animal, tackles why we, as a species, are wired for stories. Each of his essays takes on this topic from a different angle. The result is a compelling and enlightening discussion about why we, as humans, are biologically programmed to respond to great stories.
---
2. Stillmotion
We may be a little biased, but Stillmotion's blog is a must-read for all filmmakers. The blog is dedicated to helping filmmakers put Story First. Learn tips and tricks from a multi-Emmy Award-winning production company who dedicate themselves to understanding and sharing the power of story. And free tutorials give readers actionable opportunities to improve their craft.
---
3. McKee Story
If you've watched the cult-favorite film Adaptation or read Donald Miller's A Million Miles in a Thousand Years, you'll know the reputation Robert McKee has for his short temper. When he talks story, he means business. Famous for his classic Story—essentially a screenwriter's bible—McKee also has some compelling content on his website's blog about the craft of building narrative and effective screenwriting. While skimp on new content, there is a lot to dig through here and some excellent video interviews. McKee's insight into conflict and character, while most useful for traditional screenwriters, will be insightful to storytellers of many backgrounds.
---
4. Medium
This might seem a bit mainstream or expected, but it's hard to ignore this publishing platform. Medium shows how digital stories can be presented intelligently and beautifully. This is a constant fountain of meaningful content, and a well of great stories. What makes Medium so addictive is much of what made surfing the internet so much fun back in the day: it's unexpected. Due to the mix of voices, you never know what you'll find—the sense of discovery is enchanting.