Humphrey Bogart loves stories
I was born when you kissed me. I died when you left me. I lived a few weeks while you loved me.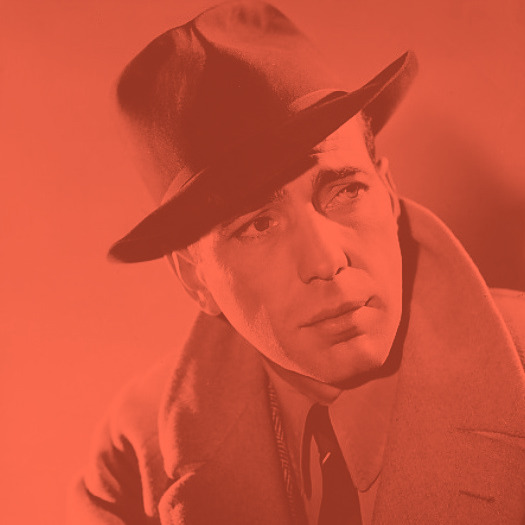 About
In this Hollywood back-story Bogart is again a broken-down man, the cynical director-narrator who saves his career by making a star of a flamenco dancer modeled on real life movie sex goddess Rita Hayworth. Bogart was uneasy with Ava Gardner in the female lead, as she had just split from close "Rat-pack" buddy Frank Sinatra and was carrying on an affair with bullfighter Luis Miguel Dominguín.